Email is a popular marketing tool for a lot of reasons. After all, email is one of the most effective communication channels for companies. With an estimated 4.48 billion global email users by 2024, it certainly seems safe to say that email is here to stay.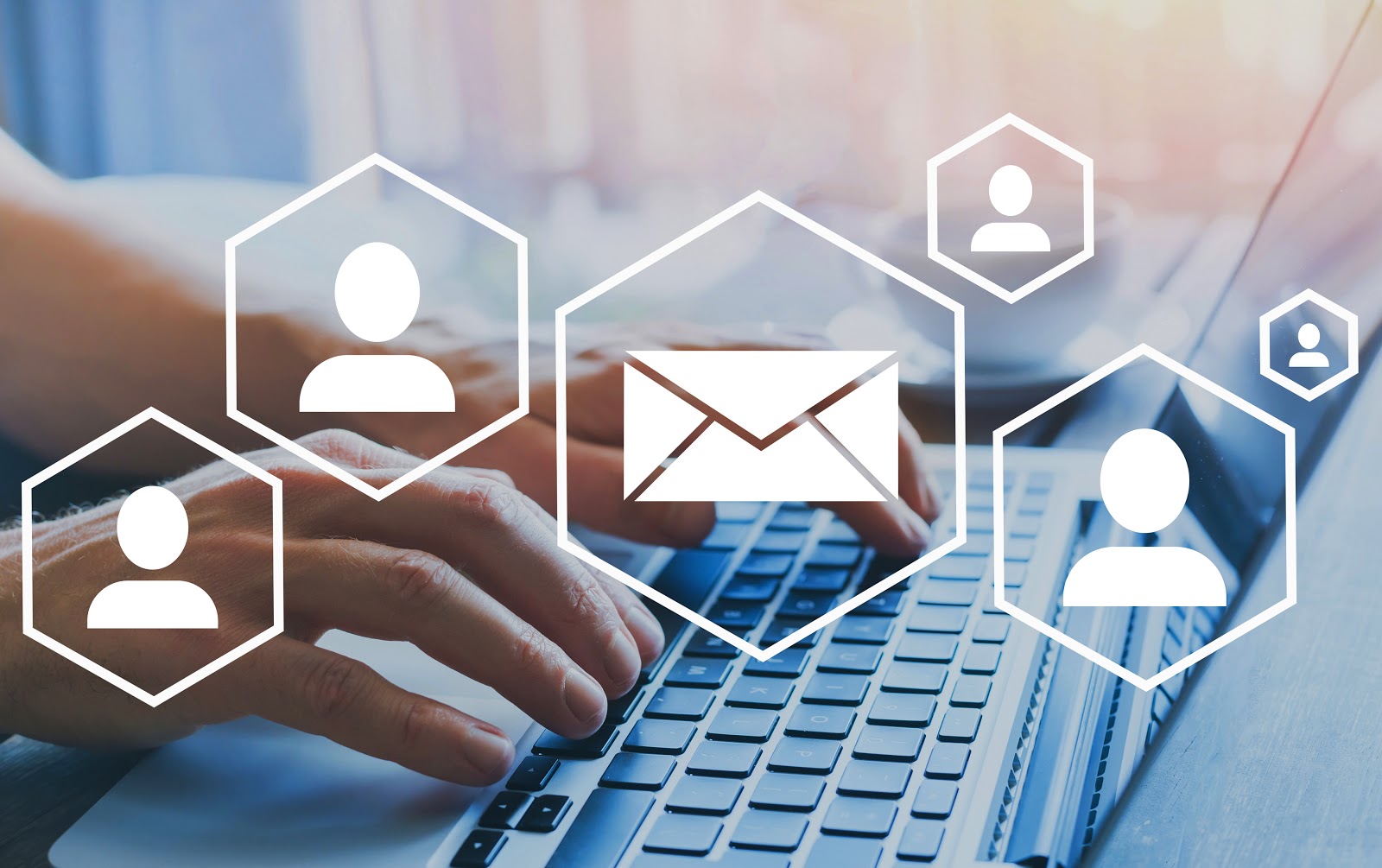 Though email marketing and advertising is popular, email is not a perfect tool. Emails will come back as undeliverable or filter to spam folders. A company can send email after email, but that doesn't mean that the subscriber will open the message and click through.
Is email a fail-safe marketing strategy?
In short, no. Some challenges email marketers frequently run into are:
Email users are wary of fraudulent and malicious emails.
Our inboxes are a very saturated channel. Between personal emails, deals, content, and more, it doesn't take much time for an inbox to fill up.
And on that note, your emails have to make it past spam filters to end up in the inbox, not the junk folder.
Should I try email marketing?
Yes. There are amazing opportunities that come from effective email marketing. Here are just a few:
Email is widely used. Remember the projection that there will be over 4 billion email users by 2024?
Users can access emails on multiple platforms and devices. In fact, according to a report from Statista a whopping

49.3%

of emails were opened on mobile phones.
Email has the

highest ROI

when compared to other marketing channels.

Your goal should be to approach email marketing strategically. Build your tactical email marketing strategy by:
1FINDING THE RIGHT PLATFORM
2TESTING YOUR EMAILS
3OPTIMIZING FOR MOBILE CONTENT
4USING AUTOMATED CAMPAIGN EMAILS
5INCLUDING PROMOTIONS, DEALS, AND WIN-BACKS
6DO NOT STOP EXPERIMENTING!